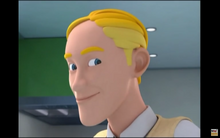 He's the father of Jenny but we don't know his real name. He's the Deputy Director General of SDC.
Appearance
Edit
He's a man of medium size with short blond hair combed back.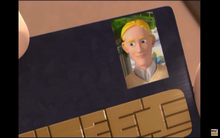 Personality
Edit
He's a man quite cool and sociable when he talk with Boom. But he's very fearful like Sanborn when he see Boom alien.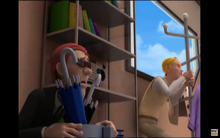 Abilities and Powers
Edit
We don't really know the abilities of Jenny' father because he's fearful and he never fight alien but he has a gadget able to detect aliens and show the image of the alien in 3D.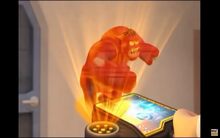 Ad blocker interference detected!
Wikia is a free-to-use site that makes money from advertising. We have a modified experience for viewers using ad blockers

Wikia is not accessible if you've made further modifications. Remove the custom ad blocker rule(s) and the page will load as expected.