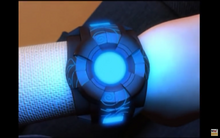 The Watch of Scire is a watch that belonged to Dr.K who gave it to Linus. It's a watch with supers powers which allow to Linus to help Boom and save other aliens. Here are some powers of this watch :
Techniques :
Edit
Green Shield
Invisibility
Teleportation
Laser
Red Shield Burst
Electricity Ball
Vortex (and little vortex too)
Levitation
Communication (with Monroe, Dr.K or Iris)
Transformation Boom
Laser stop Omega Radius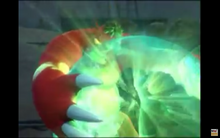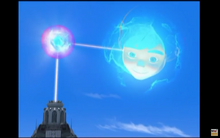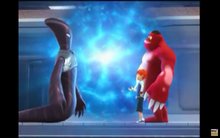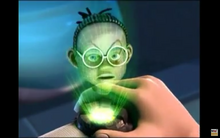 Ad blocker interference detected!
Wikia is a free-to-use site that makes money from advertising. We have a modified experience for viewers using ad blockers

Wikia is not accessible if you've made further modifications. Remove the custom ad blocker rule(s) and the page will load as expected.